What to do and see in Budapest in June 2023?
Discover the numerous events and activities we have selected for your visit to Budapest in June.

The calendar for Budapest in June is regularly updated as soon as new events are announced that attract our full attention.
The largest festival for the best of Hungarian gastronomy and fine dining, the Gourmet Festival, will take place in the Millenáris Park from June 2 to 4. The best restaurants, confectioners and wine producers await you on their stands where you can taste and try many Hungarian and international dishes. The program also includes conferences, concerts and exclusive menu with international starred chefs.
Further information and programs on the official website on this link.
Opening hours: Friday from 12:00 to 23:00, Saturday to Sunday from 11:00 to 23:00. Adress: Gourmet Festival, Millenáris Park, Buda, IInd district, – map –
Csontváry Exhibition at Buda Castle till July 16, 2023.
This exhibition of some forty works is a tribute to Tivadar Kosztka Csontváry, a Hungarian expressionist painter of the XIXᵉ and XXᵉ centuries and one of the most original and well-known artists in the history of Hungarian painting.
This major exhibition covering Csontváry's entire oeuvre will be held at the National Gallery at Buda Castle from 14 April to 16 July 2023. It is an opportunity to discover his lesser-known works alongside his most famous ones, including the very famous Self-Portrait, the miraculous painting of the ruins of the gigantic Greek theatre in Taormina and the Lonely Cedar, which Csontváry originally titled A Cedar of Lebanon.
Address: National Gallery, Szent György tér 2, 1st district, Buda – map – website. Opening hours: 10:00 to 18:00 from Tuesday to Sunday.
Concerts St. Stephen's Basilica – Budapest in June – every Sunday and Tuesday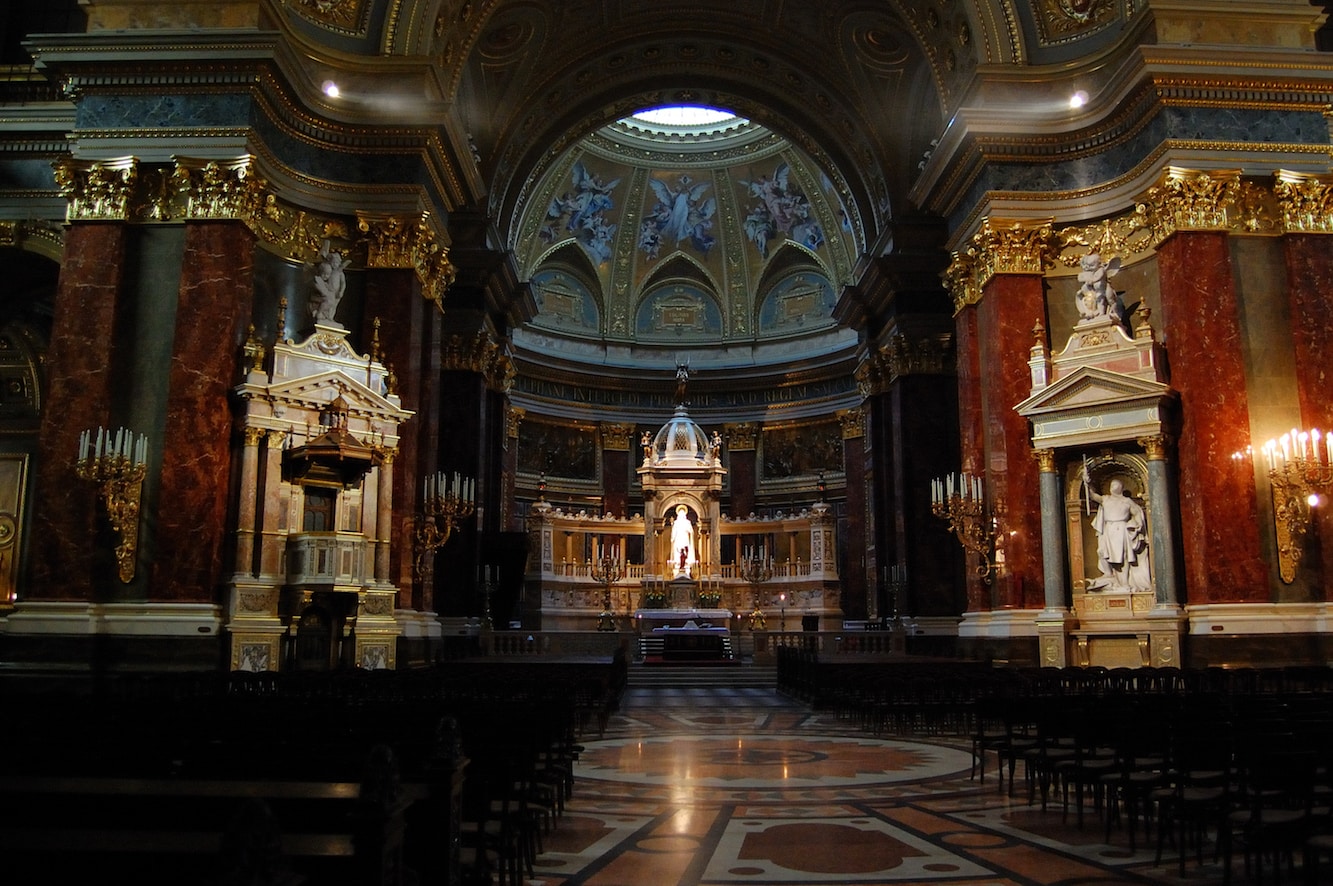 Visit St. Stephen's Basilica in the heart of Budapest and delight in an outstanding classical concert. The venue itself is one of the most beautiful buildings in the city, but this is not all that will be breathtaking during the evening. Listen to excellent artists performing the best of the best in classical music. Choose from 3 different concerts and 4 different seating categories, depending on your preferences and budget.Concert every Sunday and Tuesday:
Duration: about 70 minutes. Information on Classical Music Concerts in St Stephen's Basilica
and tickets – click here
Address: St. Stephen's Basilica, Szent István ter 1, 5th district, Pest – map –
Rosé festival 'ROSALIA' June 9-11 2023
In the park 'Városliget', close to the Széchenyi baths and the Heroes' Square takes place  the Festival ROSALIA: during 3 days you can discover the Hungarian wines (rosé, sparkling wines, champagne) thanks to the numerous wine producer's .
The festival ROSALIA also hosts gastronomic stand, concerts and entertainment for children. Free admission.
Opening hours: Friday 9 from 14h00 to Midnight, Saturday 10 from noon to midnight, Sunday 11 from 10h to 21h00. Information on the official website: rosalia.hu.
Address: Festival ROSALIA, Park 'Városliget', Pest, XIth district – plan.
Concert Haydn, Mozart, Mendelssohn, R. Strauss – June 10, 2023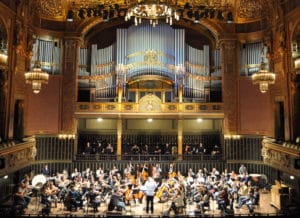 For an extraordinary evening of Baroque classics, visit the impressive Liszt Ferenc Academy of Music and its unique concert hall to hear the masterpieces of Haydn, Mozart, Mendelssohn, R. Strauss. The Liszt Ferenc Academy of Music in Budapest, a precious and world-renowned venue located in Pest, right in the city centre. Tickets start at 14 euros.
Academy of Music concert information and tickets – click here
Salvador Dali Exhibition until 30 June 2023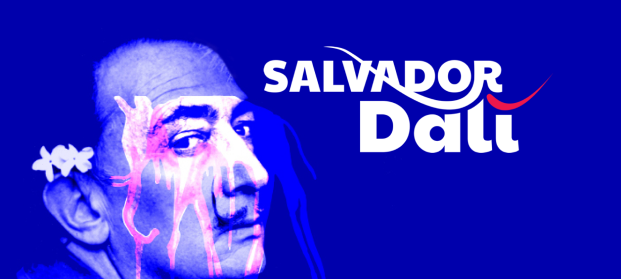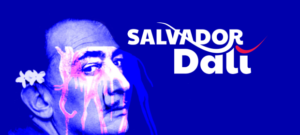 The Salvator Dalí exhibition, the largest ever held in Hungary, invites you on an unforgettable journey through Salvador Dalí's engravings, life-size sculptures and other works of art with over 150 works of art. Salvador Dalí's world challenges the perception of reality and pushes the limits of rational thought. This surreal journey culminates in a virtual reality experience.
Address: Komplex Event, Király u. 26, 6th district, Pest – map – Website.
Opening hours: daily from 10:00 to 19:00.
Hungarian folk dance performance each Saturday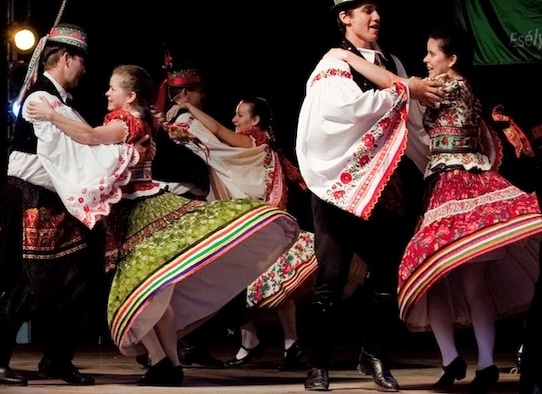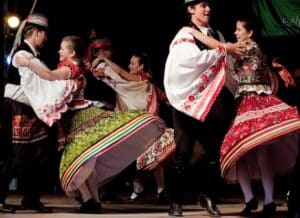 Treat yourself to a cultural extravaganza as the famous Rajkó Folk Ensemble puts on a 1.5-hour dynamic and magical show of traditional music, dances and costumes. Through the dance-theater performance, you will witness a fascinating insight into the costumes, music, and dance heritage of Hungary and its former empire. Each concert starts at night and consists of two halves of 40-45 minutes, with a break for intermission.
Information Folk dance Show and Tickets – click here
National Opera in Budapest

After more than 4 years of renovation, the Hungarian National Opera reopened its doors in 2022! With a capacity of 1200 seats, the National Opera of Budapest inaugurated in 1884 is an iconic place of the Hungarian capital. Discover its architectural beauty and the quality of its representations for an unique evening!
Information about the Budapest Opera, programs and tickets  – click here
Budapest Opera House Guided Tour
Discover the second largest stage in Europe on this guided tour of the Hungarian State Opera House, a must-see on your trip to Budapest!
A tour of the Opera House of about 60 minutes starts daily at 13.30, 15.00 and 16.30 in English, including a 10mn concert! Booking at least 1 week in advance strongly recommended.
Information Opera House Guided Tour
and booking – click here 
The Night of the Museums – June 24th 2023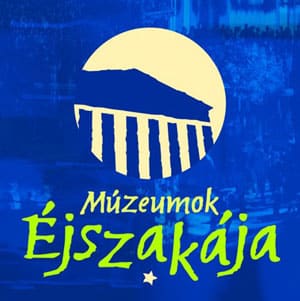 Discover the museums of Budapest by attending the 'Night of the Museums' (June 24-25). Thanks to a single ticket you can discover the main museums of Budapest and use at will the special bus that connects the museums. The ticket can be purchased from the participating museums and at the ticket offices of Budapest Public Transport Metro Stations ('BKK'). Many events are organized for this event in many museums.
Adult ticket price: ≈5 €, ≈2 € for children under 18 years old.
Discover the main museums of Budapest in our dedicated article on this link.
Budapest Cruises on the Danube River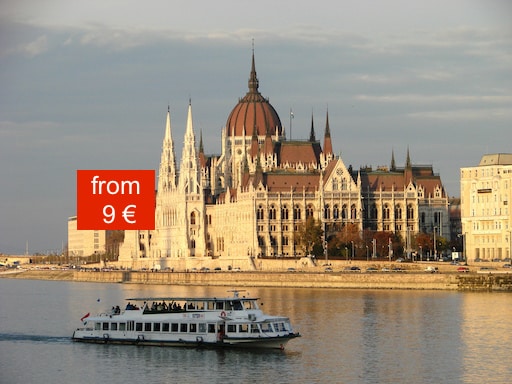 Discover Budapest with a cruise on the Danube (45mn-1h), day and night, to admire Buda Castle, Matthias Church, the Hungarian Parliament, Citadel, Hotel Gellért, and more!
For Cruise information in Budapest – click here
There is also the possibility of a dinner cruise every evening (length around 2h45).
In the evening departing at 19:45, you can enjoy a two and a half hour cruise on the Danube accompanied by a four-course dinner and the musical performance of local Hungarian artists:
For information and booking a dinner cruise – click here
SPARTY parties at the Széchényi baths- Budapest in June
The Széchenyi Baths host the Sparty parties on Saturday evenings in their outdoor baths. In this impressive setting you will experience animations, dancers, 3D projections and DJs live sets for a unique party!
Information SPARTY event and tickets – click here
Discover this great video of SPARTY event:
The Széchenyi baths can be reached by public transport via the Metro M1 – Széchenyi fürdő station – and the trolley bus 72 – Széchenyi fürdő station.
Address: Széchenyi baths, Állatkerti krt. 9th – 14th district, Pest.
GULÁCSY EXHIBITION – till 27 August 2023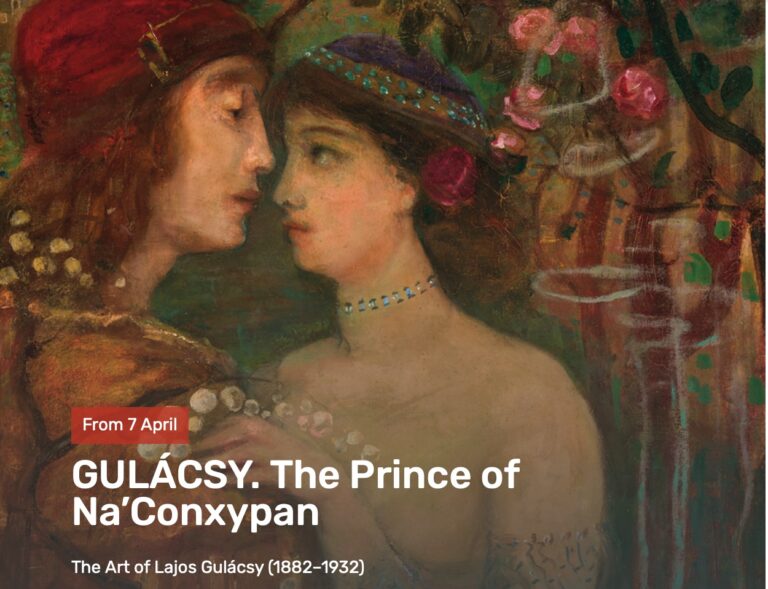 Discover Lajos Gulácsy (1882-1932), one of the most important figures of 20th century Hungarian art, with an exhibition of his life's work at the Hungarian National Gallery in Buda Castle. This large-scale exhibition, which includes about 200 works, including 84 paintings, will shed new light on the various facets of Gulácsy's art.
In addition to paintings, drawings, illustrations, manuscripts, photographs of the artist and some of his contemporaries, the world of the turn of the century and the beginning of modernism is explored through a series of photographs.
Address: National Gallery, Szent György tér 2, 1st district, Buda – map – website. Opening hours: 10:00 to 18:00 from Tuesday to Sunday.
Discover also opera, classical concerts and shows in Budapest in our dedicated article on this link.