What to do and see in Budapest in August 2023 ?
Discover the numerous events and activities we have selected for your visit to Budapest in August. 
The Budapest calendar for August is regularly updated as soon as new events are announced that attract our full attention.
CONCERTS ST. STEPHEN'S BASILICA every Sunday and Tuesday.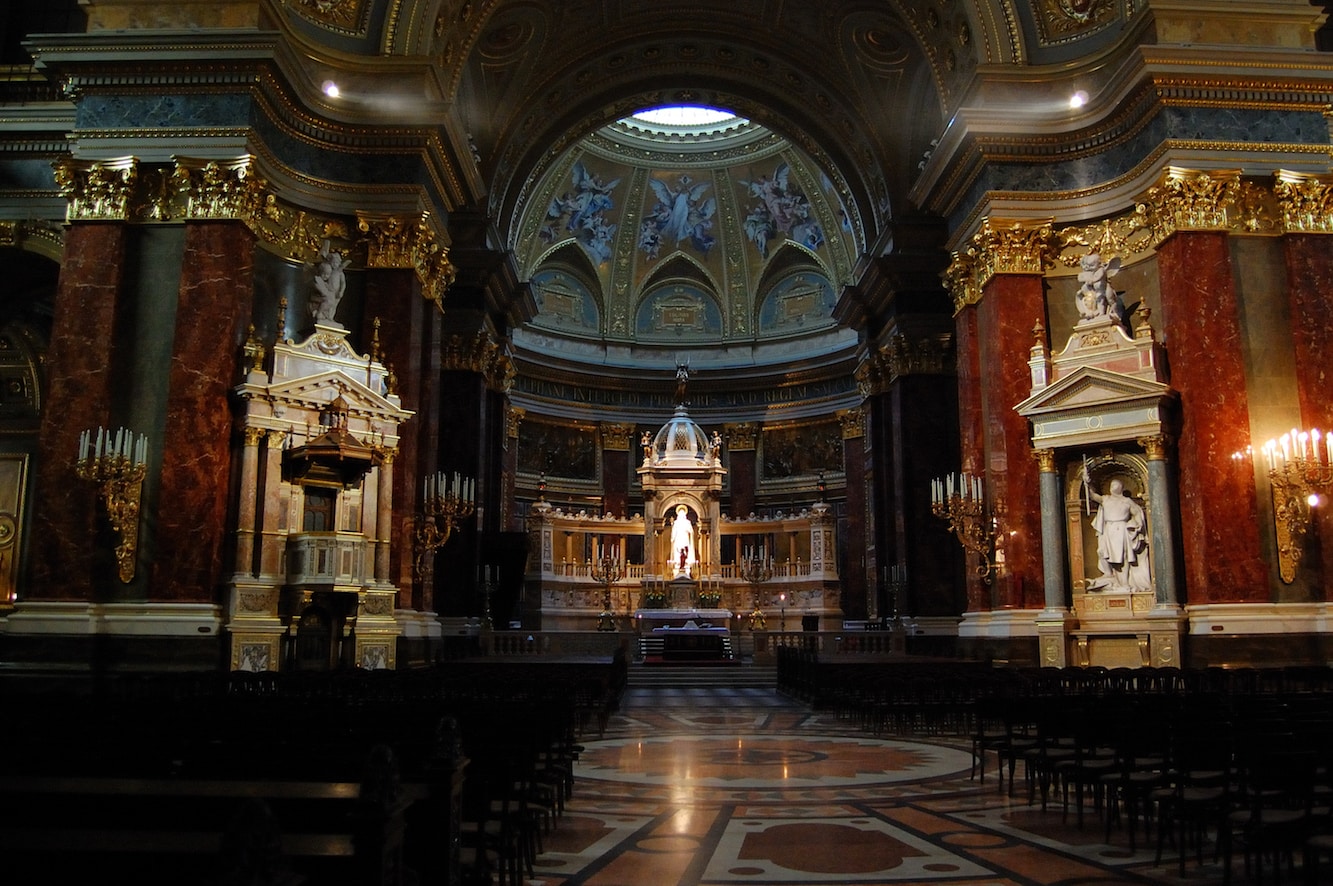 Visit St. Stephen's Basilica in the heart of Budapest and delight in an outstanding classical concert. The venue itself is one of the most beautiful buildings in the city, but this is not all that will be breathtaking during the evening. Listen to excellent artists performing the best of the best in classical music. Choose from 3 different concerts and 4 different seating categories, depending on your preferences and budget. Concert at 20:00 every Sunday and Tuesday:
Duration: about 70 minutes. Information on Classical Music Concerts in St Stephen's Basilica
and tickets – click here
Address: St. Stephen's Basilica, Szent István ter 1, 5th district, Pest – map –
SZIGET FESTIVAL BUDAPEST from August 10th to 15th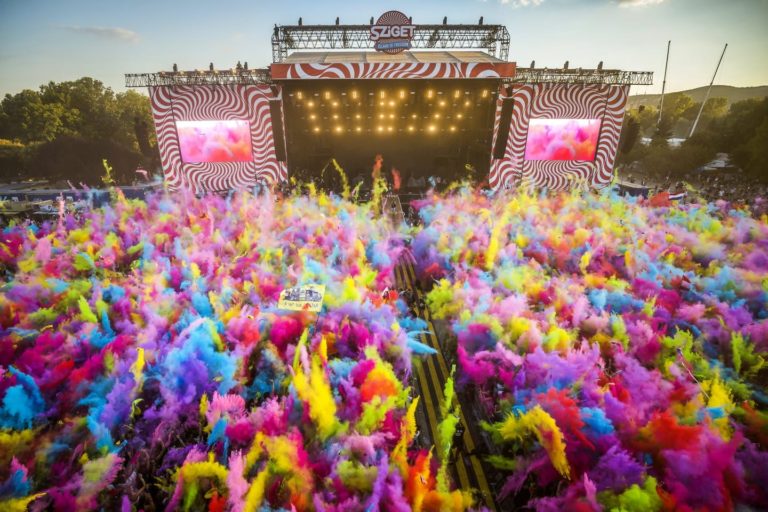 From August 10th to 15th 2023, the biggest music festival in Europe, the Sziget Festival, will be held in Budapest. For 1 week, more than 550,000 festival-goers from around the world come to attend more than 50 stages at 600 concerts and shows.
Complete information in our article 'Budapest Sziget Festival' on this link.
MATTHIAS CHURCH CONCERT – Budapest in August –
every Friday
The beautiful Matthias Church in Buda's Old Town holds classical music concerts every Friday in August with the Budapest Duna String Orchestra. Spend an evening in this unique venue and enjoy a magical classical concert performed by the Duna String Orchestra and violin soloist Gabora Gyula. Concert every Friday:
Information about Matthias Church Concerts and tickets – click here
Address: Matthias Church, Szentháromság tér 2, 1st district, Buda – map –
Watch this beautiful video of the Matthias Church in Budapest on this link.
FOLKLORE DANCE SHOW – every Saturday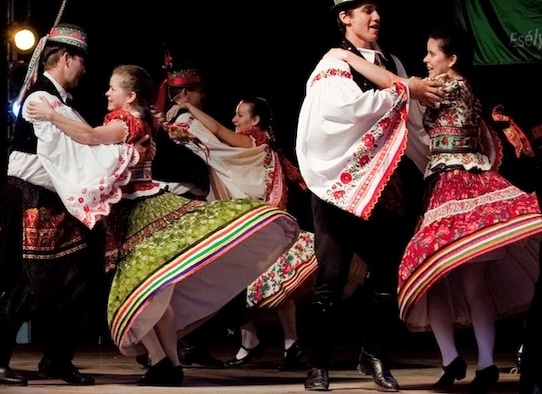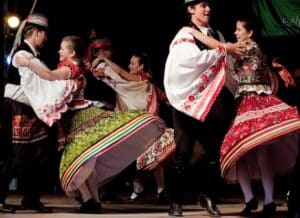 Discover the art of folk dance in Hungary during a 90-minute show (including an intermission) in the unique setting of the Danube Palace in Pest in the city center. True testimony of the Hungarian heritage, the show will present the tradition of the costumes, music and dance of Hungary and its former empire. Every Saturday:
Duration: about 90 minutes. Folk dance show information and tickets – click here
World Athletics Championships 2023 from 19 to 27 August 2023 in Budapest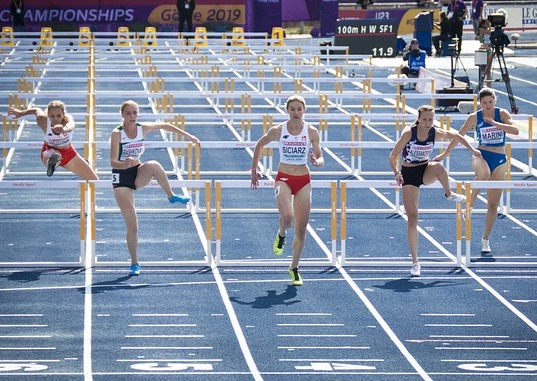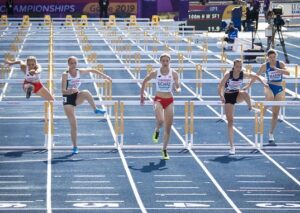 The world's best athletes from more than 200 countries will compete for gold at the 2023 World Athletics Championships in Budapest, which will take place from 19 to 27 August 2023 in the new National Athletics Stadium with a capacity of 35,000 spectators. Find all informations in our article dedicated to the 2023 World Athletics Championships in Budapest on this link.
Discover the video of the 2023 World Athletics Championships in Budapest:
Budapest Cruises on the Danube River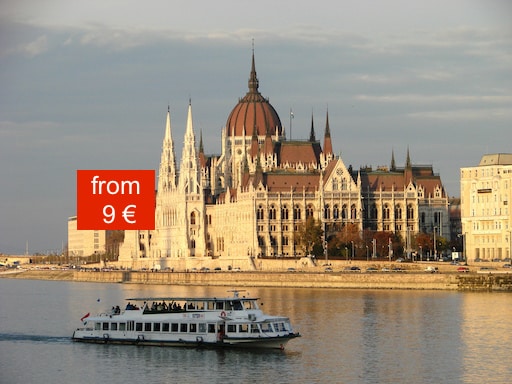 Discover Budapest with a cruise on the Danube (45mn-1h), day and night, to admire Buda Castle, Matthias Church, the Hungarian Parliament, the Citadel, Hotel Gellért, and more. From 9€!
For Cruise information in Budapest and Tickets – click here
You also have the opportunity to dine during your cruise while admiring Budapest by night!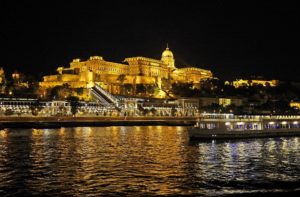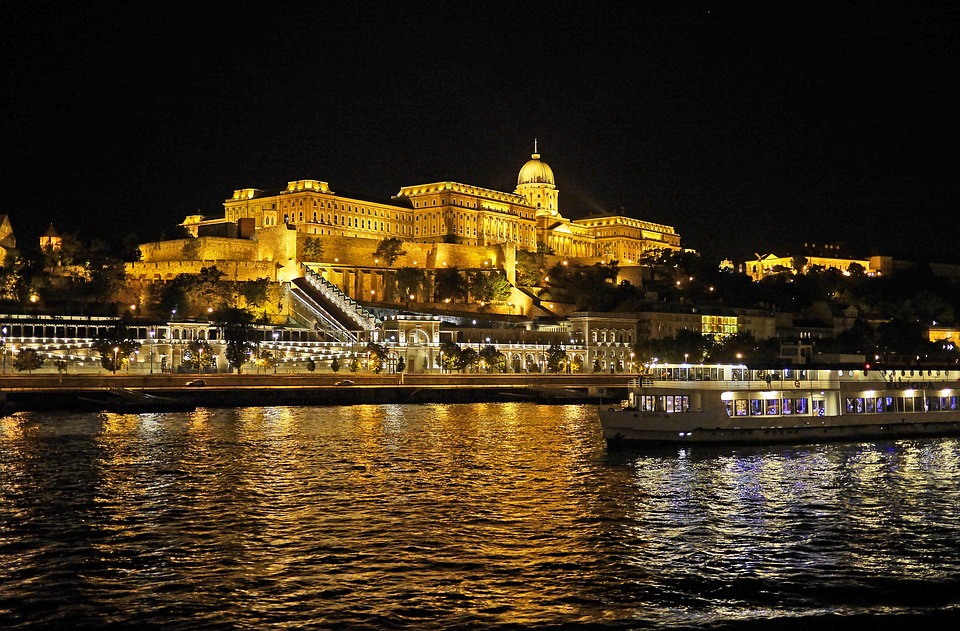 In the evening you can enjoy a two hour cruise on the Danube accompanied by a dinner and the musical performance of local Hungarian artists:
Information and booking – dinner cruise – click here
National Opera – Budapest in August

After more than 4 years of renovation, the Hungarian National Opera reopened its doors in 2022! With a capacity of 1200 seats, the National Opera of Budapest inaugurated in 1884 is an iconic place of the Hungarian capital. Discover its architectural beauty and the quality of its representations for an unique evening!
Information about the Budapest Opera, programs and tickets  – click here
Budapest Opera House Guided Tour
Discover the second largest stage in Europe on this guided tour of the Hungarian State Opera House, a must-see on your trip to Budapest!
A tour of the Opera House of about 60 minutes starts daily at 13.30, 15.00 and 16.30 in English, including a 10mn concert! Booking at least 1 week in advance strongly recommended.
Information Opera House Guided Tour
and booking – click here 
National Day – August 20th, 2023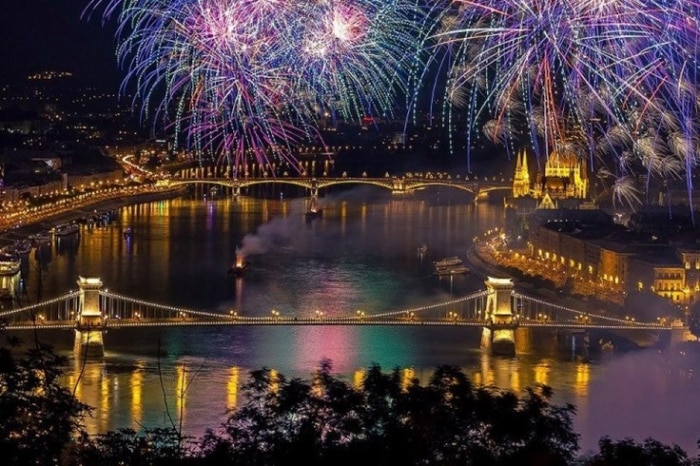 On August 20th, St. Stephen's Day in Hungary is the national holiday day when is celebrated the foundation of the Hungarian state more than 1000 years ago.
Program:
– Festivities in Parliament from 08:30 to 09:30 in Kossuth Square where is raised the Hungarian flag. Parliament can be visited free of charge from 12:00 to 17:00.
– Aerial and aquatic parade on the banks of the Danube between 9:30 and 11:00.
– Concerts on Adam Clark Square from 11:30 to 18:00.
– Concerts and festival 'Street of Hungarian flavors' at Bazaar Várkert in Buda.
– Folk Art Festival (17-20th August) at Buda Castle.
– Blessing of bread and harvest procession at 2.30 pm from Szent György Square in Buda Castle to St Stephen's Statue in Fishermen's Bastion.
– Holy Mass and procession of the right hand of St. Stephen at 17:00 at St. Stephen's Basilica in Pest.
9 pm: Fireworks (30 minutes) between the Chain Bridge and the Margit Bridge.
You will be able to admire this sumptuous fireworks from the quays between these two bridges, from any position where you can see the facade of the Parliament. Car traffic is closed in the afternoon along the quays where several hundred thousand people come to watch the fireworks.
Good Tip

: watch the fireworks from a boat on the Danube!
SPARTY bath parties – Budapest in August
The Széchenyi Baths host the Sparty parties on Saturday evenings in their outdoor baths. In this impressive setting you will experience animations, dancers, 3D projections and DJs live sets for a unique party in Budapest !
Information SPARTY event and tickets –  click here
Video of the Sparty event:
The Széchenyi baths can be reached by public transport via the Metro M1 – Széchenyi fürdő station – and the trolley bus 72 – Széchenyi fürdő station.
Address: Széchenyi baths, Állatkerti krt. 9th – 14th district, Pest.
Discover also opera, classical concerts and shows in Budapest in our dedicated article on this link.