Taxis in Budapest are numerous and subject to a strict legislative framework that applies in particular to their tariffs and obligatory yellow color. It is easy to book a taxi in Budapest or hail one in downtown, and their cost is below the average in European capitals.
BUDAPEST TAXIS RATES
All taxis in Budapest (except the 'limousine' taxis of the luxury hotels) must apply the following tariff as from the 1st of May 2022:
Pick-up cost: 1000 forint (≈ 2,6 €  ≈ 2,2 £ ≈ 2,7$ ).
Price per km: 400 Ft  ≈ 1.05 € ≈ 0,9 £ ≈ 1,1$.
At stop: cost of 100 Ft/mn  ≈0.27 € ≈ 0,2 £ ≈ 0,27$).
No extra cost the number of passengers or pieces of luggages.
No differentiated price between night and day.
The price of a Budapest taxi is the same whether you order by phone (immediate request or booking in advance) or 'catch' it in the street.
Most taxis accept payment in euros but they will apply a very unfavorable conversion rate and will only give back change in forint.
In general, a taxi accepts up to 4 passengers (including the person sitting next to the driver).
Tipping: If you are satisfied with the service, you usually add 10% to the price of the fare.
How to pay for a taxi in Budapest?

Most taxis in Budapest accept payment by credit card and cash.
If you want to pay by credit card, always ask when you enter the vehicle if this payment method is valid.
MAIN BUDAPEST TAXI COMPANIES
City Taxi: tel 00 36 1 2111 111
Taxi Tele 5: 00 36 1 3 555 555
FöTaxi: tel 00 36 1 222  22 22
Taxi Bolt: tel 00 36 1 4445154
6X6 taxi:00 36 1 666 66 66
Taxi 4: tel 00 36 1 444 44 44
TaxiPlus: tel 00 36 1 888 88 88
Taxi 2000 : tel 00 36 1 2000 000
HOW TO BOOK A TAXI?
The Budapest taxi companies mentioned above have call centers where English-speaking operators can be reached.
You will be asked for your name, mobile number and, of course, your address (street, number, district) and often your destination address.
Do not hesitate to ask the operator in how many minutes your taxi will arrive.
On Friday and Saturday nights (18:00 to 20:00), it is recommended to book your taxi in advance, especially on event days in Budapest or  furing heavy rain…
If you are used to order taxi on Uber, then use the app of BOLT taxi company which is similar.
UBER IN BUDAPEST?
Since July of 2016, Uber ceased its activities in Hungary following new legislation by the Hungarian government.
There is no equivalent service for Uber currently operational in Budapest.
OUR TIP   Download the application of the company BOLT (free app. available on Android GooglePlay and IOS AppStore, website link ). You will be able to order a taxi through the application, get an estimate cost and see exactly the time to wait for the taxi. The company BOLT (ex Taxify) has also a good quality service and each customer is asked to rate his fare on the application.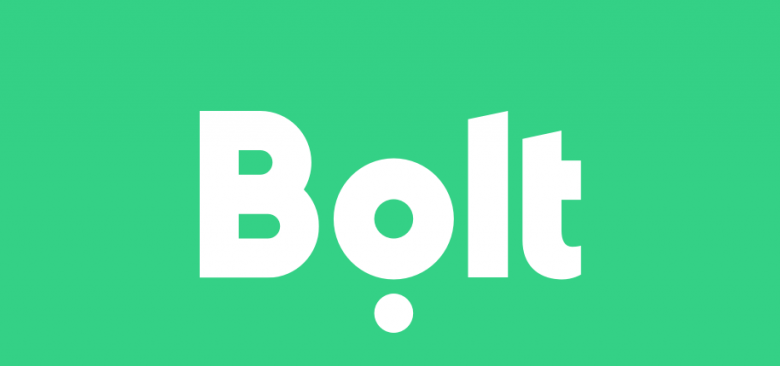 Traps – Attention – Taxis in Budapest
Some taxis, not affiliated with the companies listed above, have unconventional practices (modified counter or longer trips). When you catch a taxi in the street, always check that the logo of the company is clearly visible. If this is not the case (often just a TAXI script), avoid those that lurk in the evening around the city center.
When in doubt, start by asking for an estimate cost of the trip.
TAXI TRANSFER AIRPORT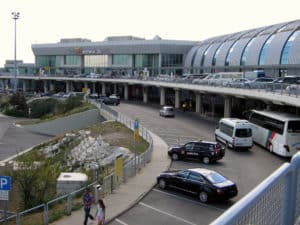 Taxis that pick you up at the airport or take you to the airport use the rates mentioned above.
For complete information on the airport transfer, see our article, 'Airport Transfer City Center' on this link.
You can also find detailled information on 'Public transport in Budapest' in our specific article on 

this link

.
Discover our best sellers activities in Budapest!