Budapest is a big city and a bus Tour is a great way to discover it.
Multi-stop buses, also known as hop-on hop-off sightseeing buses, run through Pest and Buda. They make regular stops and you can choose to stay on or get off and then take the bus later. In addition, you can listen to an audio guide available in several languages.
Several bus companies offer this service in Budapest with many options over one or more days:
CITY TOUR Hop on/off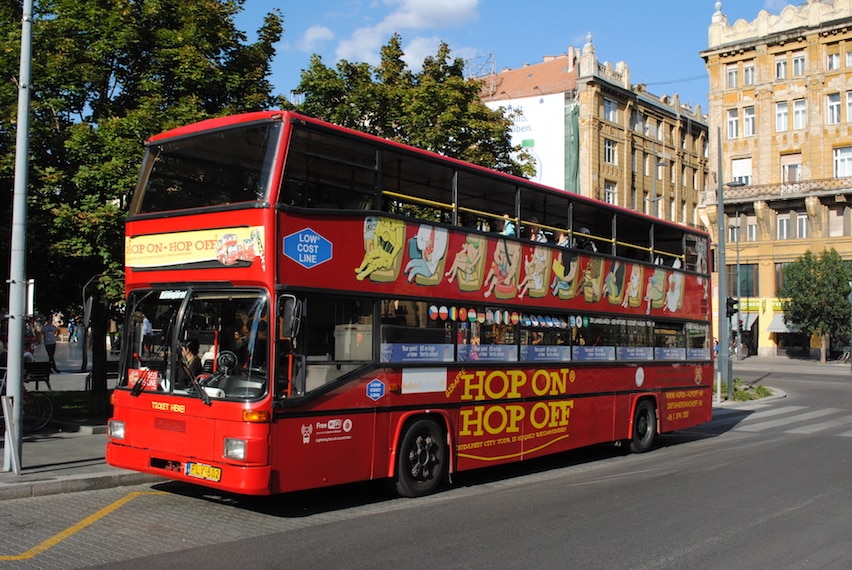 Information and tickets for Hop On Hop Off bus – click here
CITY SIGHTSEEING Hop on/off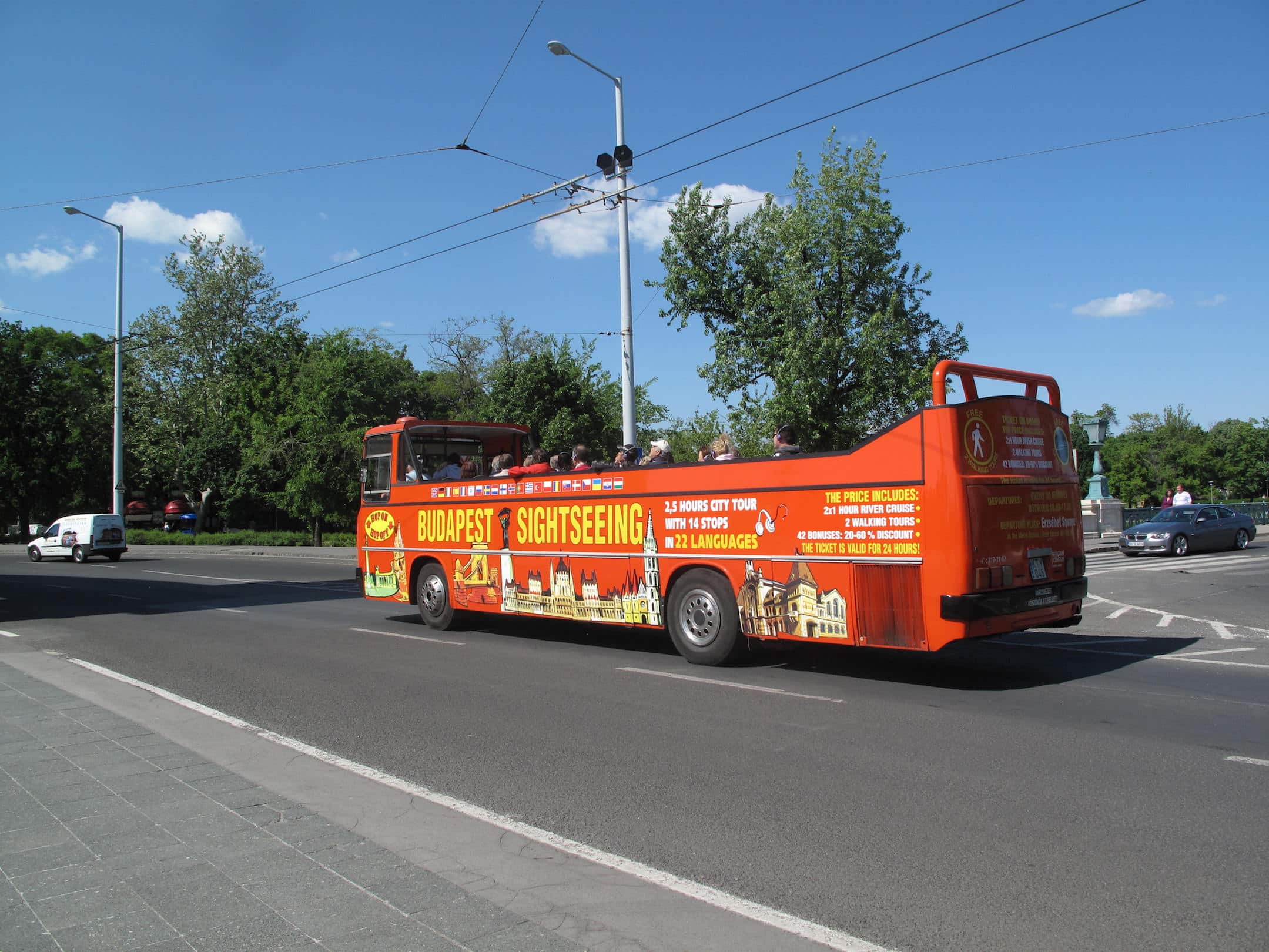 Information and tickets for Bus City Sightseeing – click here
BIG BUS TOURS Hop on/off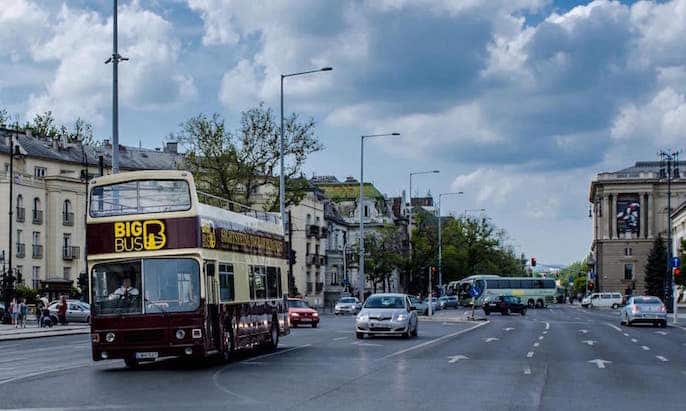 information and tickets for Big Bus – click here
RiverRide FLOATING BUS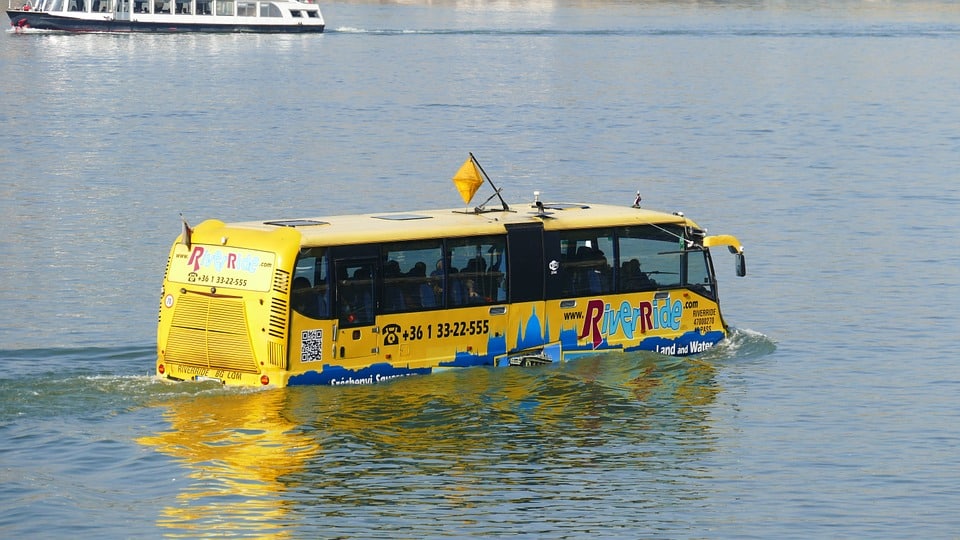 The RiverRide floating bus offers a 1.5-hour tour of the main sights of Pest and a dip in the Danube from this amphibious vehicle with a unique view of Parliament and Buda. –
Information and tickets for the Floating bus – click here
In order to visit all the essential sites of Budapest, you can also consult our articles,'

Visit Budapest in 2 days

, 3 days and

4 days

with recommended itineraries per day!